💻 I'm a software developer building indie projects🚀
Welcome to my digital home where I write about my journey to build a SaaS to ramen profitability and share notes & ramblings on life.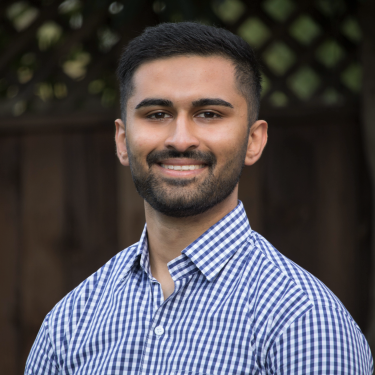 A SaaS to build websites with Obsidian and share your Markdown notes online in a few clicks. Currently earning $25 MRR
A microSaaS to save tweets, threads & conversations from Twitter into Notion, Evernote & Obsidian. Currently earning $40 MRR This year, my strategy is to plant a ton of seeds (projects) online until one sprouts and hits $2K MRR.