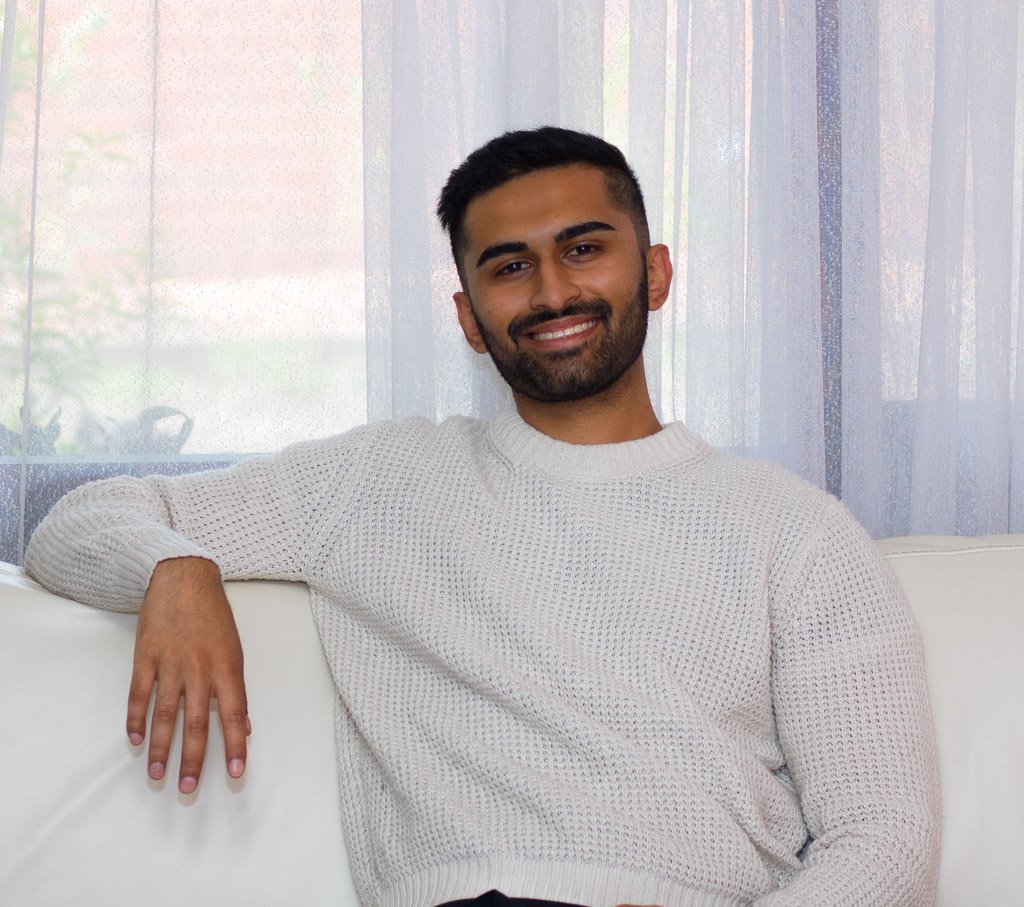 Hey, I'm Aseem!
Me in 3 bullet points
I'm a software developer/indie maker trying to reach ramen profitability with my projects
I have degrees in Finance and Software Engineering from Monash University
I'm currently working on building Tressel, Markbase & Screenlace
Fact about me – Aseem (pronounced uh-seem) is a Hindu name meaning limitless (works pretty well as a personal brand too)
What this website's about
What you'll see on this website is the digital home of my thoughts and journey towards reaching ramen profitability 🏡
It allows you to get to know me without me actually being there – what I like to call scalable socializing.
Check out my current and past business exploits and failures in the Projects section.
Find in-depth notes on books I've read in the Book Notes section
If you want updates on what I've been up to – follow me on Twitter or subscribe to my newsletter
And of course, read my articles – here are a few of my favourites to start with: